---
STILL REBUILDING AND REPAIRING
---
JULY 31, 2013... THIS SITE HAS BEEN PARTIALLY RESTORED AFTER A COMPLETE VIRUS INFECTION.
If I've missed uploading a backup file and you are willing to help please
use the contact form
(SEE BELOW) and send me the link/path that brought you to this page.
AUGUST 8, 2013... UPDATE!!!!
Most content even if you get this page actually has been uploaded. This site is now on a linux server which is case sensitive and many links were/are failing.
Contact page is still not working!!!
E-mail me direct at (numbers and letters on side of plane)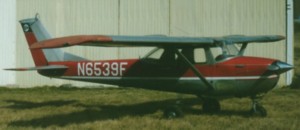 at hotmail dot com
The page that was supposed to load is listed below. Please add to e-mail message. Thanks!!!